One of the most powerful tools
in your Spiritual Tool Box:
Forgiveness sets your heart free!
The practice of peace and reconciliation is one of the most vital and artistic of human actions.
~ Thich Nhat Hanh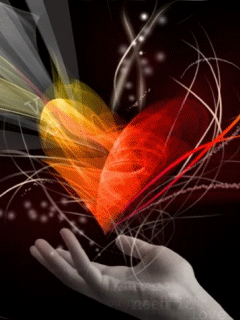 Self Forgiveness

Often the hardest ones to forgive is ourselves ...
The more you know yourself, the more you forgive yourself. ~ Confucius
Forgiveness is choosing to love. It is the first skill of self-giving love. ~ Mohandas K. Gandhi

Forgiving Others
We read that we ought to forgive our enemies; but we do not read that we ought to forgive our friends.
~ Sir Francis Bacon
Radical Forgiveness

In this concept articulated through Colin Tipping, it is as if there is nothing to forgive at all because every bit of it has been on purpose & for our highest good. We sift through our stories & concepts to find the judgements that fuel the prison of resentment & pain. Radical acceptance & forgiveness set us free by allowing us to release judgements & hurts & move from victim to gratitude.
Life here on earth is meant to be an emotional experience. It's what we signed up for... People give us the opportunity to feel our feelings. There's a certain perfection in that... It's a healing dance. When you're in resistance, nothing changes. The more you accept yourself just the way you are, the more you change. It's a paradox.
~ Colin Tipping, author of
Radical Forgiveness, Making Room for the Miracle